In the wake of Texas A&M's decision to fire head coach Jimbo Fisher on Sunday, reporters have been making the rounds asking various coaches about their potential interest in replacing Fisher. The responses from three particularly interesting candidates early this week have been notable, though all of them have replied with some version of "no."
Colorado's Deion Sanders, who took the college football world by storm early this season before his Buffaloes faded as the season wore on, put down rumors of any interest he might have in jumping to the SEC.
Deion Sanders a target for Texas A&M?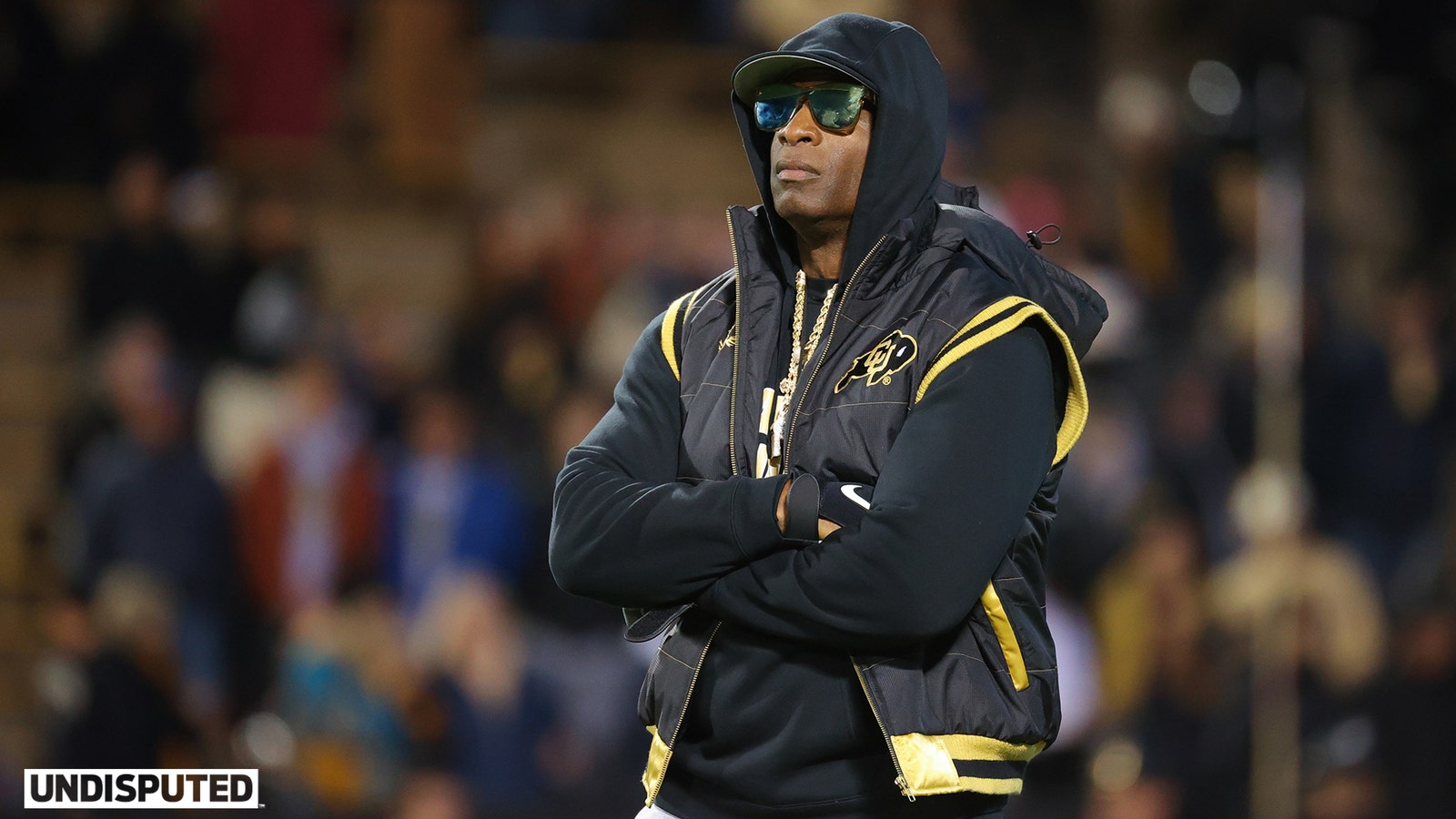 Oregon's Dan Lanning told reporters Monday that there's "zero chance" he'll leave Eugene for College Station or any other job. 
Meanwhile, Clemson's Dabo Swinney said his attention was focused on his current position when asked about any interest in the Texas A&M job, though he wasn't quite as forceful in denying any possible desire to replace Fisher.
"I'm just focused on this job," Swinney told reporters Tuesday. "Always have been. Just trying to find a way to beat North Carolina. It must be November, that's all I can say."
Both Lanning and Swinney were tabbed by many insiders as coaches who are likely at the top of Texas A&M's wishlist for its head coaching vacancy after it fired Fisher on Sunday. Lanning shot down that speculation immediately, inferring that he won't be the third straight Oregon coach to leave for another head coaching job in the college game anytime soon.
"Everything I want exists right here," Lanning said. "I'm not going anywhere. There's zero chance that I would be coaching somewhere else. I've got unfinished business here. … We have the resources, the tools, anybody that can't understand why you would want to be at this place, doesn't understand exactly what exists here."
Lanning, 37, is enjoying a successful second season at the helm in Eugene. He has the Ducks in the thick of the national championship race, going 9-1 in their first 10 games this season and are ranked sixth in the College Football Playoff poll. 
Prior to Oregon's strong run this season, the school gave Lanning a one-year extension to the six-year contract it initially gave him, bumping his pay to $7 million per year and keeping him under contract through 2028. Oregon also bumped the buyout on his contract to $20 million after he led Oregon to a 10-3 season. 
Lanning replaced Mario Cristobal, who left Oregon following the 2021 season to become the head coach at Miami. Cristobal was the third of Oregon's last four coaches to use the job as a stepping stone for a different job as Chip Kelly left to coach the Philadelphia Eagles in 2013 and Willie Taggart left after one season to coach Florida State in 2018. 
Still, the Texas A&M job has been widely regarded as one of the top coaching positions in the sport due to its willingness to pay coaches. It gave Fisher a 10-year, $75 million deal to leave Florida State following the 2017 season and extended him following the 2020 season to give him a 10-year, $95 million deal. By firing Fisher just three seasons into his extension, Texas A&M will owe him a record $76 million.
Texas A&M fires head coach Jimbo Fisher after their win over Mississippi State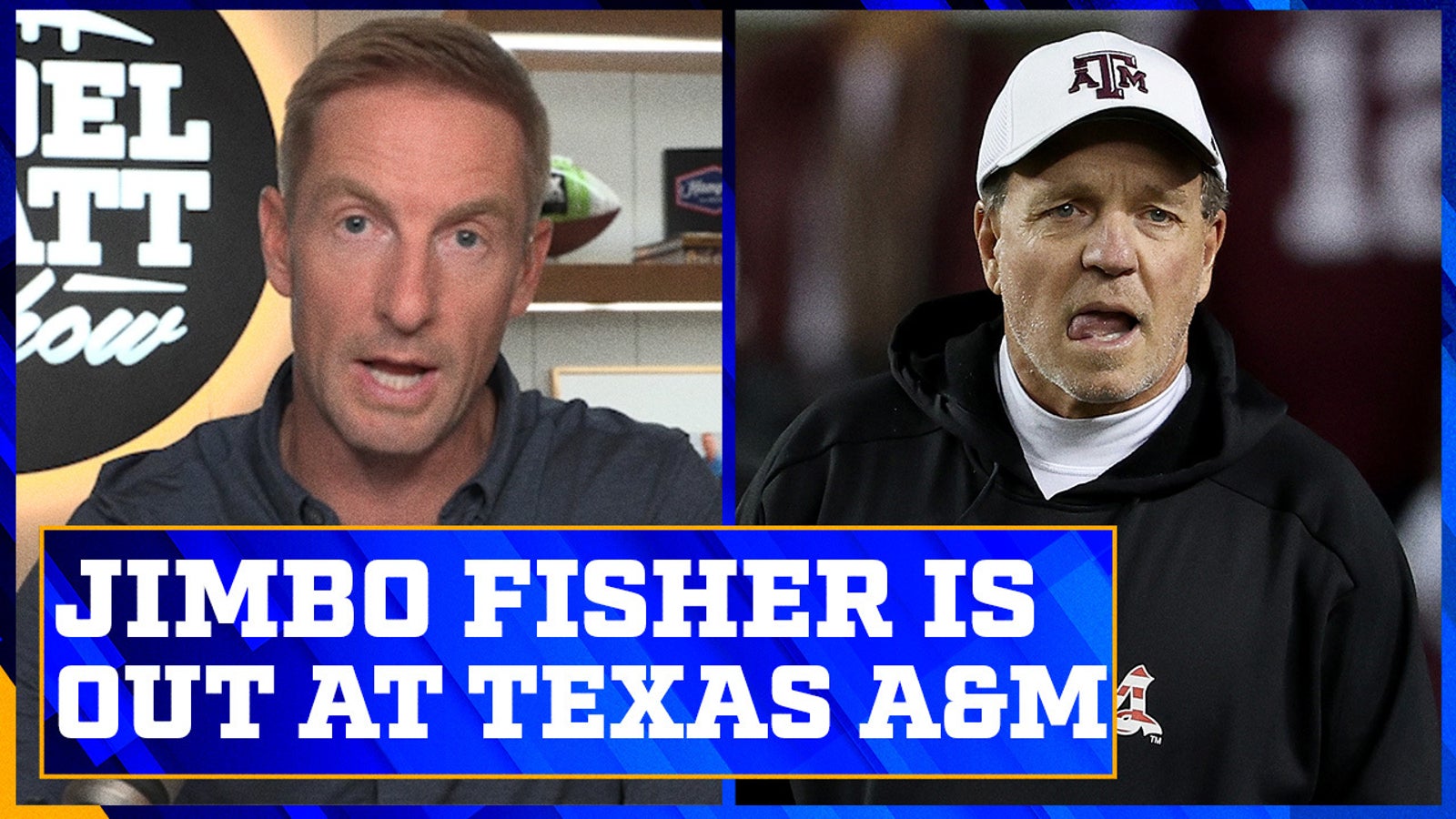 Swinney got a more lucrative deal than Fisher's from Clemson at the start of the 2022 season, receiving a 10-year, $115 million deal. But his buyout number is a lot lower than Lanning's. If Swinney were to leave for any non-Alabama coaching job this offseason, he'd only owe $5 million back to Clemson.
Swinney, who's led Clemson to two national titles and two more title game appearances in his 15 full seasons as the school's head coach, has faced more scrutiny this year than he has before. The Tigers began the year 4-4, leading to a moment where Swinney had a heated exchange with a caller on his radio show in late October. Clemson has won its last two games since then, upsetting No. 20 Notre Dame in one of those victories.
As far as Sanders, he mocked the very idea of focusing on anything other than winning in Boulder.
"I want to win. I want to win a game. You think I really do sit down and think about that kind of stuff?" Sanders said when asked about media members speculating about his possible interest in another job. " … Come on, I'm good. We've got to win. Let's focus on this week. We play Friday, so we lose a day of practice. So we've got to focus."
Sanders' Colorado squad is 4-6 in his first season on the job, losing its last four games after a 4-1 start. He signed a five-year, $29.5 million deal to become Colorado's coach this season. 
---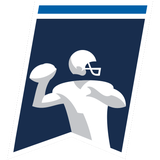 Get more from College Football Follow your favorites to get information about games, news and more
---