The rut the Buffalo Bills find themselves in has grown so deep, running back Latavius Murray called an offensive players-only meeting to remind his teammates just how much talent is on Buffalo's roster.
"He does a really good job of just making sure that we don't lose ourselves within the process," receiver Khalil Shakir said Thursday in revealing the meeting took place before practice.
"I don't think nobody's forgetting what we have on this team or capable of doing," Shakir added. "It's more just that extra push from hearing it from a vet like him."
This marked the second time the 11th-year player has called a pep talk this season. And the chances of Murray needing to call a third session might become moot given how the Bills (5-4) are running out of room for error as they prepare to host the Denver Broncos (3-5) on Monday night.
"We're about halfway through the year and it was on my mind, coming off a game — we've had a few games like that, but coming off a game where I just feel like, we can beat anybody. A lot of times, it's getting redundant, it's us beating ourselves," Murray said, via ProFootballTalk. "So how can we avoid that? What can we do possibly different during the week, whatever. How can we avoid that? How can we find something that's different amongst us so we get a different result. … It's the halfway point almost, coming off a loss where we feel we hurt ourselves once again."
[McKenna: The Bills are barely recognizable lately. Is it time to panic in Buffalo?]
The three-time defending AFC East champions have dropped three of five to fall out of the playoff picture. Their defense is missing three key starters, and Buffalo's once-prolific Josh Allen-led offense is sputtering.
In its past five outings, Buffalo has produced more punts (14) than touchdowns (13) after combining to score 16 TDs and punting just seven times in its first four.
"The sense is, we've got our best football to play and it's in front of us," Allen said. "We're not going to let the fact that we're 5-4 make this team or divide us apart."
The Broncos have faced enough adversity already — a 70-20 loss to Miami certainly stands out — during coach Sean Payton's first season that they're beginning to show signs of turning the corner. Denver has won two straight and is also well-rested coming out of its bye week off.
"I feel like we're a better team today than we were four or five weeks ago," Payton said. "I think we're a lot further down the road, and because of that, you get that much more invested and recognize the next opportunity at hand."
While much of the focus would have normally revolved around Bills edge rusher Von Miller facing his former team for the first time since being traded by Denver to the Los Angeles Rams two years ago, this isn't the time to reminisce.
Aside from the Bills' struggles, Miller is still trying to find his footing while preparing to play his sixth game since missing 10 months following right knee surgery and has yet to register a sack.
"I felt better last game, but obviously there's still some things that I'm trying to work through," Miller said. "You know, it's time. No need to sound the alarm, but it's getting close."
Is the Sean McDermott-Bills era hurting Josh Allen long-term? | The Herd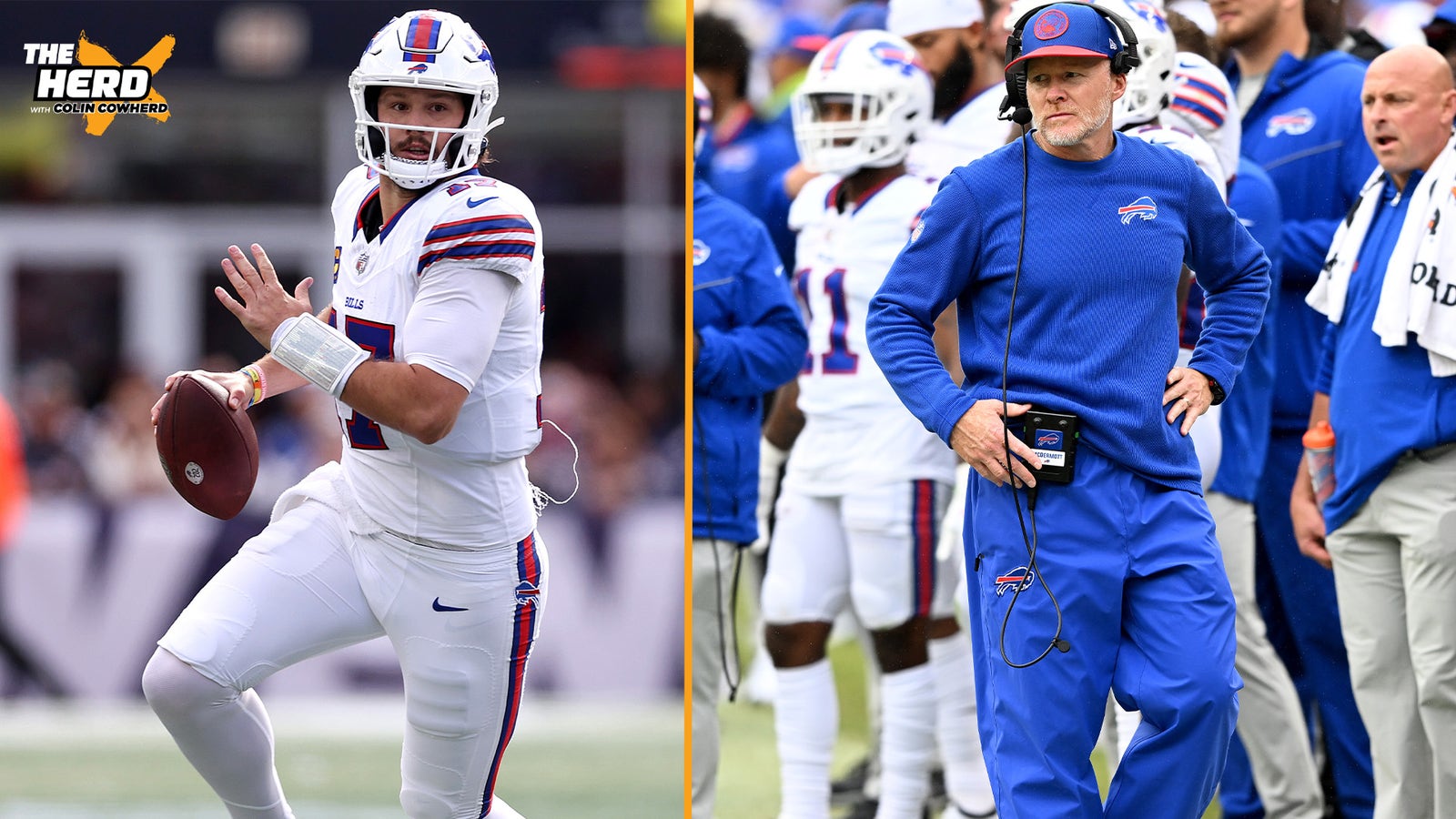 The Broncos are coming off a 24-9 win over the Kansas City two weeks ago in which Denver snapped an 0-16 skid against its division rival. It was an outing in which Denver forced five turnovers. While Russell Wilson had three touchdown passes, the offense was spurred by a running attack that racked up 153 yards on 40 carries.
Wilson has thrown 16 TDs to match his total from last season, while throwing just four interceptions.
"It was tough early on, but we kind of hit a little bit of a stride here," Wilson said. "And I think that we've just got to keep our heads down and keep working."
[Want great stories delivered right to your inbox? Create or log in to your FOX Sports account, follow leagues, teams and players to receive a personalized newsletter daily.]
Meanwhile, the message from Bills players and coach Sean McDermott is "Remember 2021," referring to the last time Buffalo was in jeopardy of missing the playoffs. Buffalo lost five of eight to drop to 7-6 before closing the season with four consecutive wins.
"Every year it seems like you're banging your head against the wall," McDermott said. "So it's never easy. But the belief is important. … I think they're ready for the challenge and that's what the Buffalo Bills do."
The Associated Press contributed to this report.
---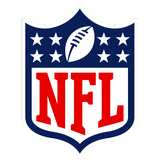 Get more from National Football League Follow your favorites to get information about games, news and more
---