Ben Verlander
FOX Sports MLB Analyst
The MLB offseason — and the free agency of one Shohei Ohtani — has officially begun.
Ohtani is about to embark on one of the most fascinating free agencies not just in baseball history, but sports history. I honestly believed he was in line for a contract above $600 million before the torn UCL he suffered in August, which will prevent him from pitching next season. 
However, I still think some teams could offer him in the neighborhood of $500 million — and he will be worth every penny, especially if and when he returns to the mound in 2025.
Ohtani will be worth so much to whichever organization he signs with when factoring in merchandise sales, attendance, ratings and support from his native Japan, something I have witnessed firsthand.
It's a good time to revisit my top potential landing spots now that the baseball season is officially over, but honestly, not much has changed, including my front-runner. 
So, in order, here are the top three destinations I am predicting for Ohtani.
ALSO SEE:
1. Los Angeles Dodgers
It just makes the most sense. In this scenario, Ohtani stays in Southern California, where he is extremely comfortable. But he also goes to a team that actually competes for the postseason year in and year out and is constantly good enough to win 100 games in the regular season. 
It's very fair to nitpick the Dodgers' postseason woes, but Ohtani is coming from an Angels team that failed to even seriously contend for the playoffs in six years of having both him and fellow superstar Mike Trout.
I also want to say something that will make Dodgers fans happy — a rarity for me, I know: I don't think the San Francisco Giants will be the serious players that many, myself included at points, have thought. It comes down to whether the Giants are an Ohtani away from being World Series champions. I don't think they are, and I doubt Ohtani would either. The Giants have been speculated about a ton as a potential Ohtani destination, and they have the money to pull this off. I just don't think they will.
What are the top three free-agent landing spots for Shohei Ohtani?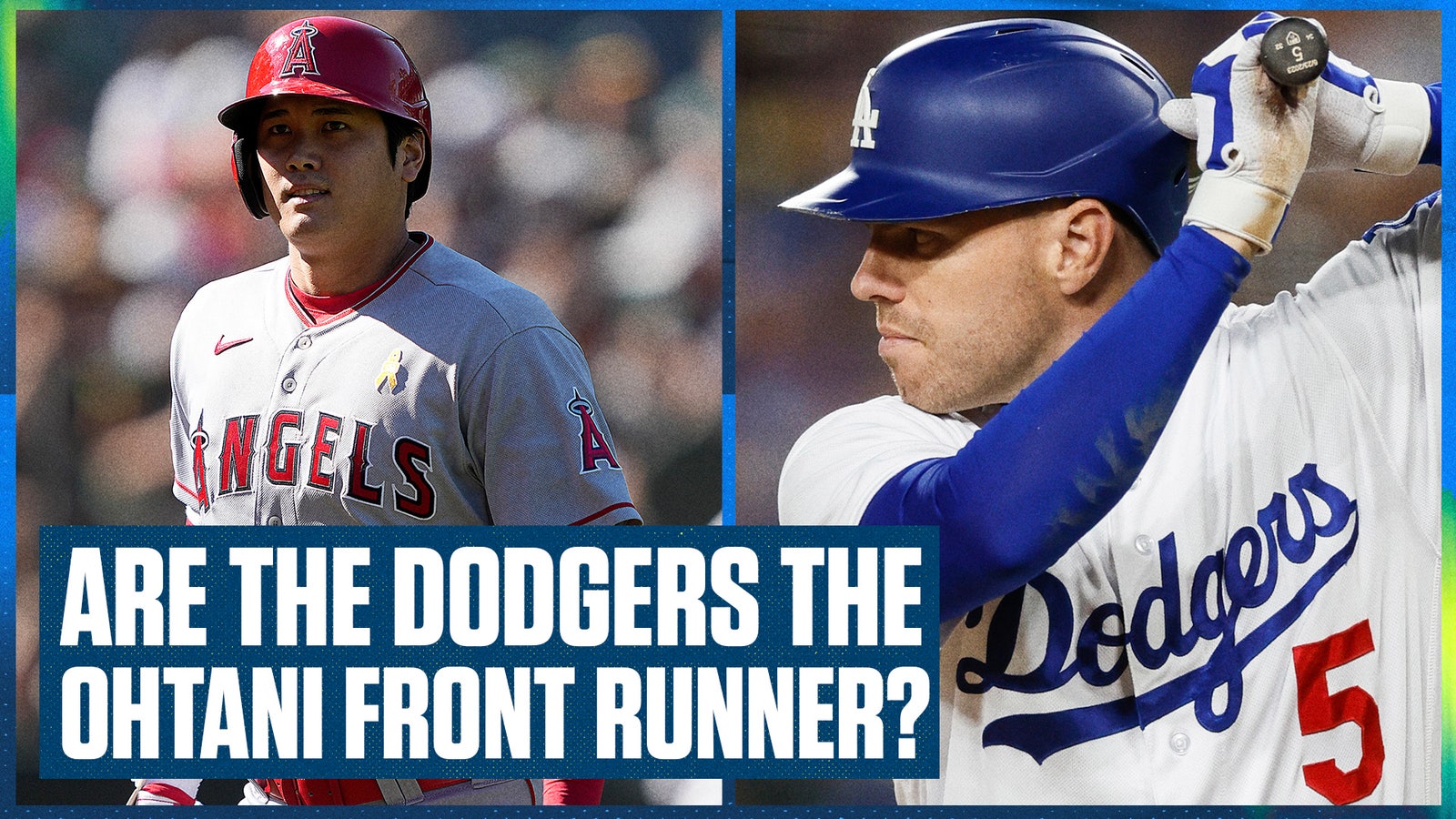 2. Chicago Cubs
This one is much more of a surprise. The Cubs tried hard for Ohtani when he first came over to the U.S., and failed more so because Ohtani so valued being on the West Coast and being both a pitcher and designated hitter (remember, the National League did not permanently adopt designated hitters until 2022) than any particular shortcomings on the Cubs' end. 
Now, though, I think the Cubs can be a major player in these sweepstakes. They have the money. They were on the cusp of the playoffs and likely would have made it if not for Seiya Suzuki dropping a routine fly ball in that September game in Atlanta. (By the way, the Cubs would have reached the postseason over the Diamondbacks, who ended up going on that incredible run to the World Series. The entire playoffs would have been different if Suzuki catches that ball.)
My argument for the Cubs also has to do with what they just did — steal Craig Counsell away from the division rival Milwaukee Brewers with the most expensive managerial contract in MLB history. 
Which offseason hire makes the most sense? Which was most puzzling?
Do I think the Cubs planned to make a move like that and then just sit back, especially given the franchise they are and the market they play in? Absolutely not, I believe they will make a big splash this offseason. Seeing Ohtani pack the seats at an iconic venue like Wrigley Field would be so cool, and I think there is a chance it could happen.
3. Seattle Mariners
Back to a team that has long been linked to Ohtani, again dating back to when he first left Japan. But the Mariners make even more sense now because their most pressing need is not pitching, it's offense. The Dodgers and Cubs will likely need to sign pitchers in addition to Ohtani if they add him, whereas the Mariners can afford to be comfortable with him not pitching for the first year of his contract. They just need offense. We know that he likes Seattle and has spent time there, and Mariners fans made it clear at this year's All-Star Game how much they want him.
There will be more teams that will try for Ohtani. I think as many as 10 will at least put forth an effort to sign him. But I think these three will be on his shortlist, and some others might be as well depending on how this offseason plays out. 
Regardless, we are now officially on Shoehi Ohtani free-agency watch. Buckle up.
Ben Verlander is an MLB Analyst for FOX Sports and the host of the "Flippin' Bats" podcast. Born and raised in Richmond, Virginia, Verlander was an All-American at Old Dominion University before he joined his brother, Justin, in Detroit as a 14th-round pick of the Tigers in 2013. He spent five years in the Tigers organization. Follow him on Twitter @BenVerlander.
---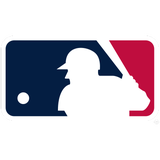 Get more from Major League Baseball Follow your favorites to get information about games, news and more
---