The first midseason NFL head coach firing of 2023 took place late Tuesday when Raiders owner Mark Davis announced both Josh McDaniels and general manager Dave Ziegler had been dismissed. 
And while the Raiders were coming off a loss to the Lions, and had struggled to a 3-5 start after going 6-11 in McDaniels' and Ziegler's first season at the helm, several internal factors led to the dismissal, according to FOX NFL insiders Jay Glazer and Peter Schrager.
Related: Why did Raiders fire coach, GM? Is A.J. Brown best WR? Peter Schrager's Cheat Sheet has answers
Here's a timeline of everything Glazer and Schrager reported on the Raiders' in-house issues that led to the ouster of McDaniels and Ziegler:
Oct. 22: Raiders lose to Bears 30-12, stars go over McDaniels' head
One head-scratching decision McDaniels and offensive coordinator Mick Lombardi made was to start 38-year-old Bryan Hoyer instead of rookie Aidan O'Connell when starter Jimmy Garoppolo was ruled out with a back injury. 
Hoyer, like Garropolo, is a former backup to Tom Brady with the Patriots under McDaniels. But O'Connell had looked promising in preseason. 
The Raiders only mustered 12 points against one of the league's worst defenses and were blown out by a Bears team starting an undrafted rookie backup quarterback.
Per Schrager on "FOX NFL Kickoff," Raiders players, including star wide receiver Davante Adams and running back Josh Jacobs — both reigning first team All-Pros — went directly to Davis to raise issue with the decision to start Hoyer. 
"I'm told the mood last week going into [last week's loss to the Lions on Monday night] was not like it had been the weeks before," Schrager said. 
O'Connell will make his first career NFL start Sunday — over a now-healthy Garoppolo.
Shrager: Raiders fired Josh McDaniels and GM David Ziegler amid complaints from star players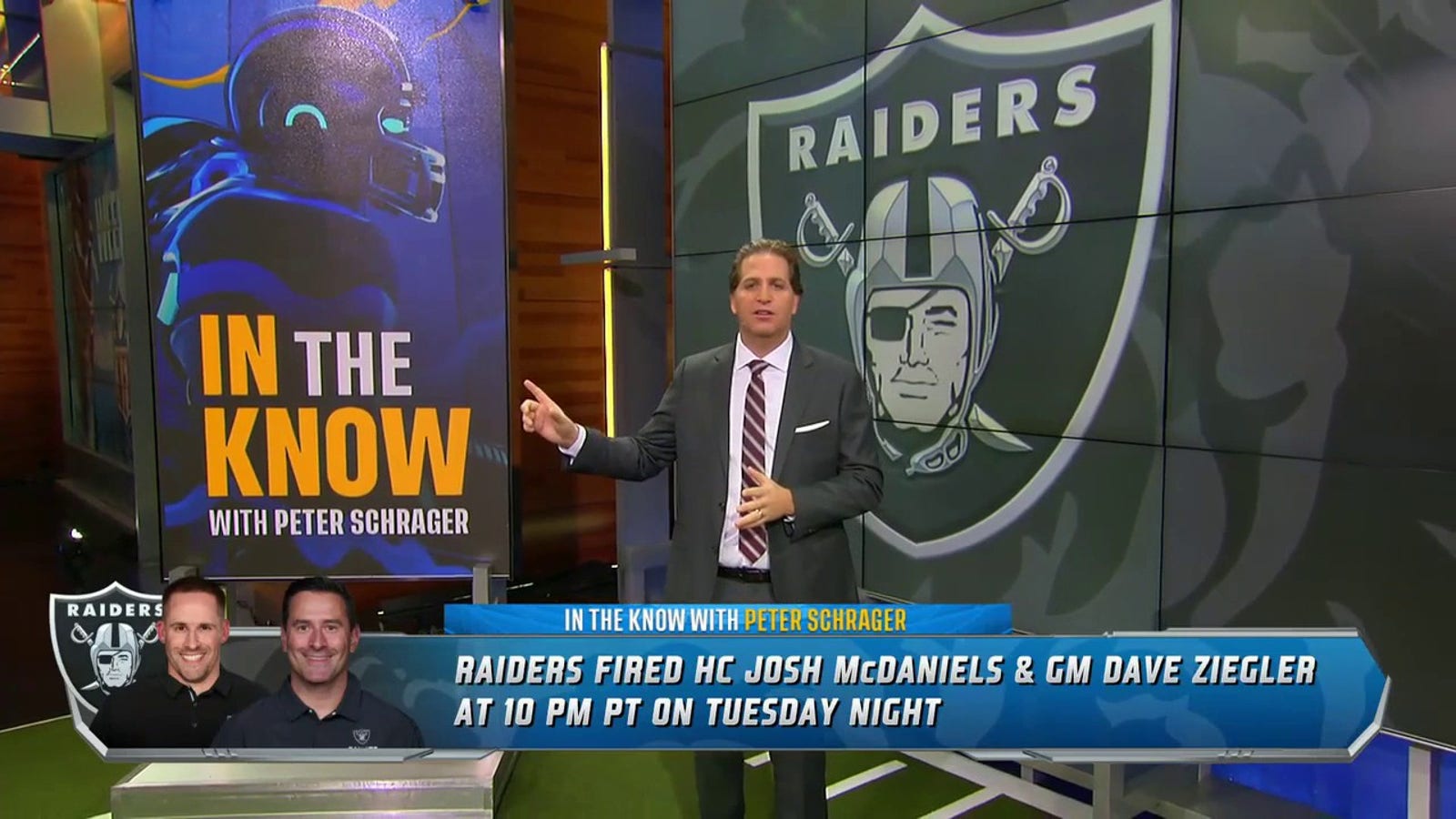 Oct. 26: McDaniels objects to Antonio Pierce speech involving 2007 Giants and Patriots
 "There was a big 'airing of grievances' meeting, and players just unloaded on Josh McDaniels, from captain to captain, to player to player," Glazer said. "Finally, Josh McDaniels actually had [then-linebackers coach] Antonio Pierce get up and speak on behalf of him. Antonio Pierce said, 'Look guys, we have to have our own culture. It's got to be about culture here.'"
Pierce, a linebacker on the 2007 Giants team that famously upset the undefeated Patriots in that year's Super Bowl, then referenced that team's mentality as a source of inspiration, according to Glazer. McDaniels was in his first stint as the Patriots' offensive coordinator at the time.
"Pierce said, 'No matter who [the 2007 Giants] played, we thought we could beat them, and we had a gameplan that could beat them. We had to believe that, and that's not here. We have to believe that here with the Raiders, we can beat anybody,'" Glazer reported. 
"[Pierce] finishes up that speech, everyone thinks they're great — except for Josh McDaniels."
According to Glazer, McDaniels went over to Pierce and said, "Don't ever talk about the Patriots like that."
Jay Glazer breaks down details of what led up to Raiders' decision to part ways with Josh McDaniels
Word of that exchange got up to Davis, the team owner. 
"I think Mark Davis went, 'OK, I'm gonna choose the guy who believes that we can win every single week.'"
According to Glazer, Pierce is also a candidate to become the next permanent head coach of the Raiders in Davis's eyes. Pierce have previously served at head coach of powerhouse Long Beach Poly High School in his native Southern California and as defensive coordinator at Arizona State, before resigning his position after the 2021 season amid his alleged involvement in recruiting violations at the school.
Pierce will get his first chance to prove himself as an NFL head coach against his former team, the Giants, at 4:25 p.m. ET on FOX and the FOX Sports App.
[Want great stories delivered right to your inbox? Create or log in to your FOX Sports account, follow leagues, teams and players to receive a personalized newsletter daily.]
---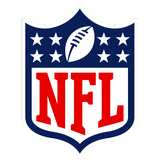 Get more from National Football League Follow your favorites to get information about games, news and more
---