Martin Rogers
FOX Sports Insider
There is a feel-good story brewing in Minnesota, but don't be surprised if it becomes much more than that.
Unless you're cursed with a heart of stone, chances are you've saved an inner smile for the tale of Joshua Dobbs these past couple of weekends, with the journeyman quarterback leading the Vikings further down a path of resurgence that seemed hugely unlikely following an 0-3 start to the season.
Dobbs, traded from Arizona, didn't even throw to his new teammates in practice ahead of his performance in a Weej 9 win against the Atlanta Falcons. He had just a few days of get-to-you-know-you time before spearheading Sunday's 27-19 triumph over the New Orleans Saints, jumping out to a big lead and holding on late.
There's a lot to like here and Dobbs' own journey is a worthy one. Drafted by the Pittsburgh Steelers in 2017, he was such a consummate teammate that former colleague Ben Roethlisberger was positively giddy when news filtered in about Dobbs' latest success during his podcast.
Dobbs is an intriguing guy too. He doesn't just have football smarts, he has smarts, on a serious scale. At Tennessee, he majored in aerospace engineering and maintained a 4.0 average, having insisted on meeting with the academic department heads when being recruited. He's the kind of guy who would take AP classes in high school because they looked fun, extra workload notwithstanding.
He likes learning, has spent time with NASA — don't worry, we'll get back to this — and his window so far with the Vikings has been one heck of a curve; one he has thrown himself into, putting in tireless hours trying to pick up the offense.
"There is room for improvement but I think it is exciting to do what we did and go back and look and see we did leave some meat on the bone," Dobbs told reporters. "I am not paid by the hour. I have nowhere else to be. I spent a lot of time at the facility, I probably ate every meal every day there. No stone will be unturned. I am a constant student of the game."
Tales like this pop up in the NFL now and then, and more often than not they are cute little narratives that tend to fade quickly amid the cold, cruel world of pro football. Sure, that could happen here. But take a close look at what the Vikings are doing, how Dobbs is playing, what is around the corner and how the NFC is shaking out this season.
At the very least, a serious opportunity beckons.
Can Joshua Dobbs lead the Vikings to the playoffs?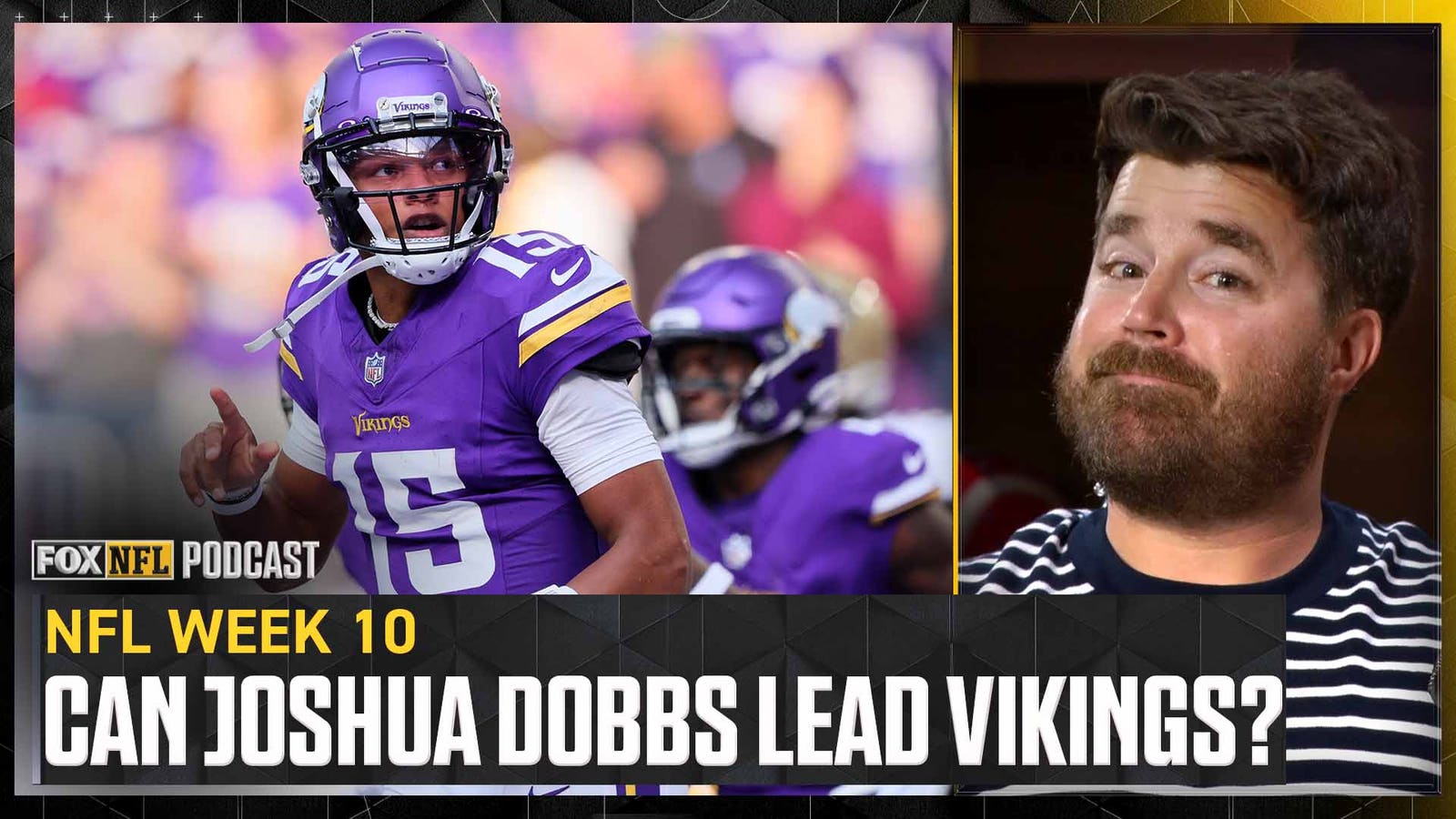 The 6-4 Vikings can forget all about tanking, which was floated semi-seriously by plenty of Minnesotans after Kirk Cousins was injured. Now, the Vikings are set up to ride Dobbs' hot hand and potentially land a postseason spot.
The five straight wins have come without perhaps football's best receiver in Justin Jefferson, and it no longer seems delusional that the Detroit Lions could be challenged for the top spot in the NFC North.
The Vikings have winnable games against the 3-5 Denver Broncos, the 3-7 Chicago Bears and the 5-5 Las Vegas Raiders next on the docket. The season may boil down to how they fare when taking on the Lions twice in three weeks to close the campaign. If such a scenario had been on offer a month ago, it would have been snapped up gleefully.
Momentum is a powerful force in the NFL, but it's a rare enough thing whereby the only two teams to have won more than two consecutive games are the Eagles — on a three-game win streak — and the Vikings' five. Some kind of "heading for the stars pun" might be fun here. Let's settle for a slightly closer look at Dobbs' space-program past instead.
[Want great stories delivered right to your inbox? Create or log in to your FOX Sports account, follow leagues, teams and players to receive a personalized newsletter daily.]
The 28-year-old interned with NASA twice, prompting the agency to tweet out an old pic of him in full Neil Armstrong-style gear after Sunday's win. As you'd expect, there are some clever folks over there, including apparently their social media team, which suggested a new nickname for Dobbs — The Passtronaut.
Dobbs prefers to go by "Astro" and has a clothing brand by that name. He even turned up for his post-game media appearance decked out in a branded cap and a glittering Astro neck chain.
As well as making some money in free agency next spring, he might also get a few extra apparel sales out of this. Hey, why not? He's waited long enough for his chance and determined to make the most of it. As are the Vikings, suddenly granted fresh life that few saw coming.
Martin Rogers is a columnist for FOX Sports and the author of the FOX Sports Insider newsletter. Follow him on Twitter @MRogersFOX and subscribe to the daily newsletter.
---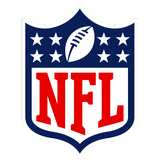 Get more from National Football League Follow your favorites to get information about games, news and more
---