Jordan Shusterman
FOX Sports MLB Analyst
The 2023 Chicago Cubs were chock-full of twists and turns. 
They rebounded from an ugly May to surge into the summer with no thoughts of selling despite multiple intriguing trade candidates on the roster, only to badly falter in September and fall just short of the final National League wild-card spot. The theme of unpredictability carried over into the offseason with the stunning hire of former Milwaukee manager Craig Counsell to a record-setting contract, about five weeks after the organization publicly declared that David Ross would remain at the helm. 
Now, with Counsell in the fold and the rival Brewers reportedly looking to subtract this winter more than add, a pivotal hot stove season is in store for Chicago's front office. 
Here are the biggest questions for the North Siders over the next few months:
1. Will Counsell be the biggest addition the Cubs make this offseason?
It seems fair to believe that if the Cubs are willing to shell out a historic $40 million to secure a manager, they'll surely be aggressive in spending on the actual players Counsell will soon be leading, whether it be in free agency or via trade. I generally buy that line of thinking, particularly considering the healthy chunk of change that just came off the books in the form of Cody Bellinger and Marcus Stroman's opt-outs, leaving their payroll at a projected $30 million-plus below the luxury-tax line. 
Like several other teams with big ambitions this winter, the Cubs have rumored interest in Shohei Ohtani as a legitimate target, a notion that shouldn't be entirely dismissed considering that Chicago made Ohtani's list of seven finalists in 2017. Still, an Ohtani pursuit is its own category of hot stove dreams and ambitions, so it's more realistic to consider what other ways the Cubs can improve this roster in a meaningful way.
2. How do they replace Bellinger?
It's possible that Bellinger, fresh off a monster bounce-back season that positions him as the top non-Ohtani free agent on the market, finds his way back to Chicago after resuscitating his career there. But if the bidding gets too high for the Cubs' comfort — the likelier outcome — replacing him represents an intriguing challenge considering his consistent contributions at two different positions: center field and first base. 
Is top prospect Pete Crow-Armstrong ready to take the reins in center? The glove has arguably been big-league ready since he was in high school, but it's not clear if his bat is seasoned to the point of guaranteeing him the gig on Opening Day 2024. And even if PCA is the answer right away, that would escalate the need for whoever mans first base to be more of a surefire contributor offensively. 
A Matt Mervis/Patrick Wisdom platoon at first isn't a terrible plan on paper, but leaves a lot to be desired for a team with playoff aspirations entering 2024. And where does Christopher Morel fit into the equation? His offensive potential remains alluring, though his defensive versatility would seem wasted at either first base or designated hitter on a regular basis. While there's still a core of a solid lineup even without Bellinger, it's hard to imagine the Cubs would rely entirely on internal options to replace his production. It's no surprise then that Rhys Hoskins is a rumored target in free agency, and I wouldn't be surprised to see them consider full-time DH options such as J.D. Martinez and Jorge Soler, as well. 
This Week In Shohei Ohtani News: Will Ohtani end up a Chicago Cub?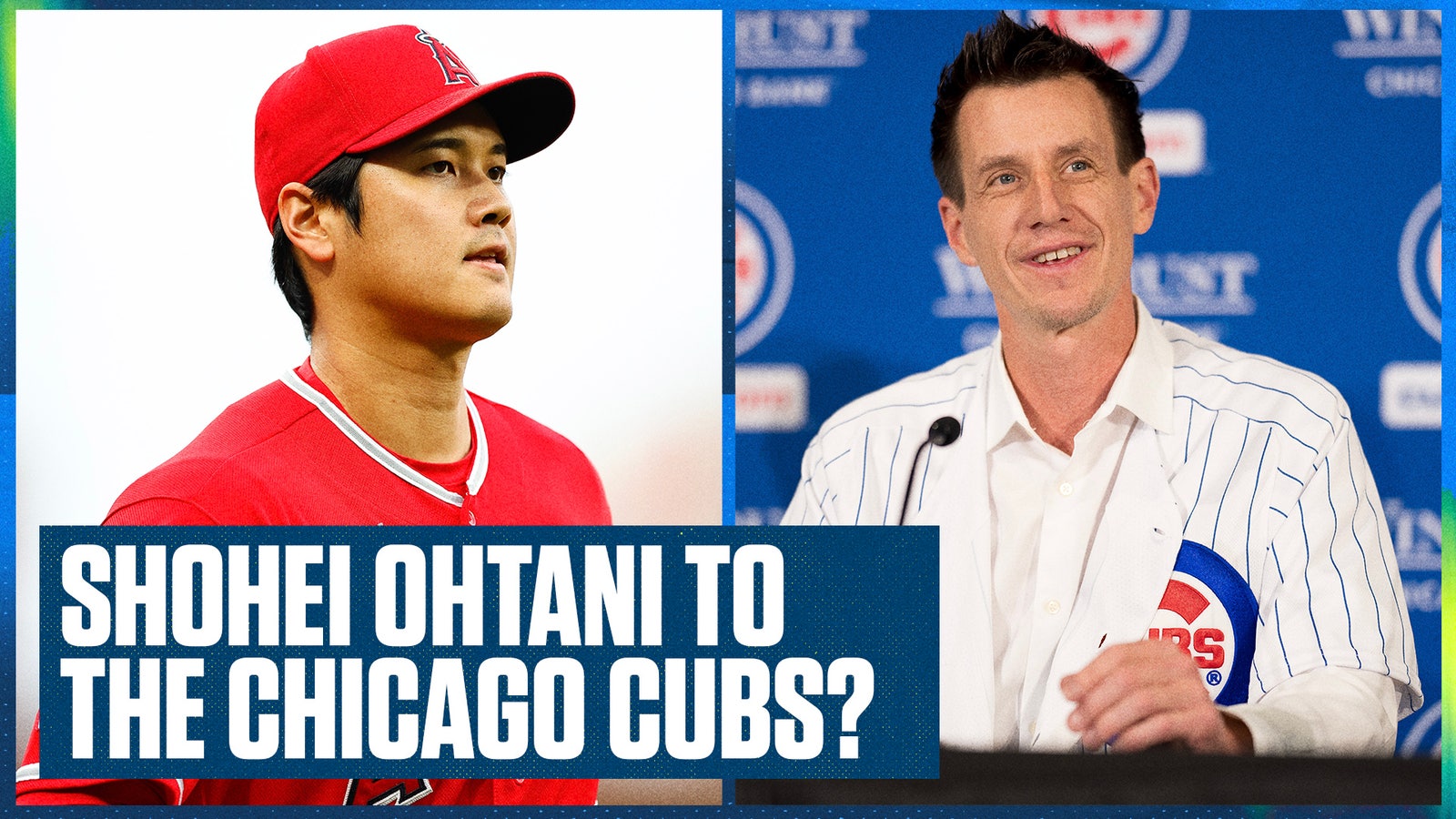 3. What is the plan at third base?
Assuming Jeimer Candelario was indeed just a rental and lands elsewhere in free agency, I'm fascinated to find out if Chicago is content with the combination of Nick Madrigal and Wisdom at third base. Madrigal puts the ball in play but can barely clear the outfielders' heads on a regular basis; Wisdom's power is undeniable but comes with a boatload of whiffs. They are both severely flawed players who hit right-handed in a lineup that craves a lefty bat. 
Outside of the switch-hitting Candelario, a lefty slugger at the hot corner is not readily available on the free-agent market. Yet, I still wonder if this is a position the team looks to upgrade one way or another. If they whiff on Ohtani and Bellinger, Matt Chapman could make this elite infield even more ridiculous defensively, although his bat isn't quite the level of sure thing they are likely seeking. 
4. Is the rotation settled despite Stroman's departure?
Stroman's decision to opt out of $21 million in 2024 was somewhat of a surprise, and him returning on a new contract seems unlikely. This might have impacted the team's decision to exercise the $16 million option on Kyle Hendricks to ensure that there aren't too many innings needing to be backfilled. So, where does that leave the rest of the rotation? 
Breakout lefty Justin Steele leads the pack after establishing himself as one of the more reliable southpaws in the NL. Veteran righties Hendricks and Jameson Taillon follow as safe bets to occupy rotation spots, with the talented but less experienced Jordan Wicks and Javier Assad each likely to compete for starting jobs in camp. Top pitching prospect Cade Horton could factor in at some point in 2024. 
It's a solid group of arms, but does it sound like a bona fide postseason rotation? I'm not so sure. In turn, will pursuing a top-end arm in free agency be prioritized over re-signing Bellinger or landing another bat? Ideally, the Cubs would add to all parts of the roster — I included them as a fit for nearly all of my top-30 free agents of 2024 — but I'm awfully curious if Jed Hoyer & Co. view their offense or pitching staff in greater need of a boost. On that note …
5. What bullpen additions make sense?
Chicago's relief corps was surprisingly solid in 2023 despite a severe lack of pitchers with any sort of notable track record. Might the club consider reuniting Counsell with Josh Hader? The All-Star closer is very much in his own tier in the relief market, but it doesn't make a ton of sense for the Cubs to devote sizable resources if they believe they can replicate this past season's success with cheaper options. 
At the same time, I could certainly see the Cubs bolstering their pen with some of the other hard-throwing relievers on the free-agent market — such as Jordan Hicks, Robert Stephenson or Reynaldo López. I would still consider the bullpen a considerable area of need on the roster, and there are options out there to address it.
Jordan Shusterman is half of @CespedesBBQ and a baseball writer for FOX Sports. He has covered baseball for his entire adult life, most notably for MLB.com, DAZN and The Ringer. He's a Mariners fan living in the Eastern Time Zone, which means he loves a good 10 p.m. first pitch. You can follow him on Twitter @j_shusterman_. 
Flippin' Bats:
---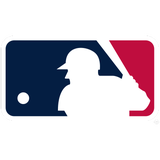 Get more from Major League Baseball Follow your favorites to get information about games, news and more
---