Carolina Panthers coach Frank Reich is retaking control of the team's offensive playcalling less than a month after handing over the reins to offensive coordinator Thomas Brown.
Reich initially gave up playcalling duties on Oct. 16 before Carolina's bye week. The Panthers have gone 1-2 since with Brown calling plays, but the team scored only two offensive touchdowns during that span.
Reich had called plays for the first six games of the season, all Carolina losses.
However, the Panthers offense suffered a drop-off in the past three games.
The Panthers went from averaging 294.7 yards, 20.7 first downs and 16.3 points per game in six games with Reich calling plays to 237.3 yards, 16.3 first downs and 11.3 points per game in three games with Brown calling the shots.
All of that has left the Panthers 30th in the league in offense and 29th in scoring entering Sunday's home game against the Dallas Cowboys (1 p.m. ET on FOX and the FOX Sports App) with No. 1 draft pick Bryce Young at quarterback.
"This is not about Thomas. This is about me and the team," Reich said Wednesday. "I'm in this position I'm in because of my years of being a successful offensive coordinator and playcaller. We have eight games left, and I want to give my full attention and do everything I can do to help the offense take the next step."
Reich said Brown, who had been one of three Black playcallers in the league, will still run the offensive install meetings and have input on play calls.
"I understand how this may appear to some and there is nothing I can do about that," Reich said. "As I have said from the beginning, the whole process is pretty collaborative anyway."
Reich said the decision has nothing to do with concern over his own job security.
Is No. 1 overall pick Bryce Young a bust?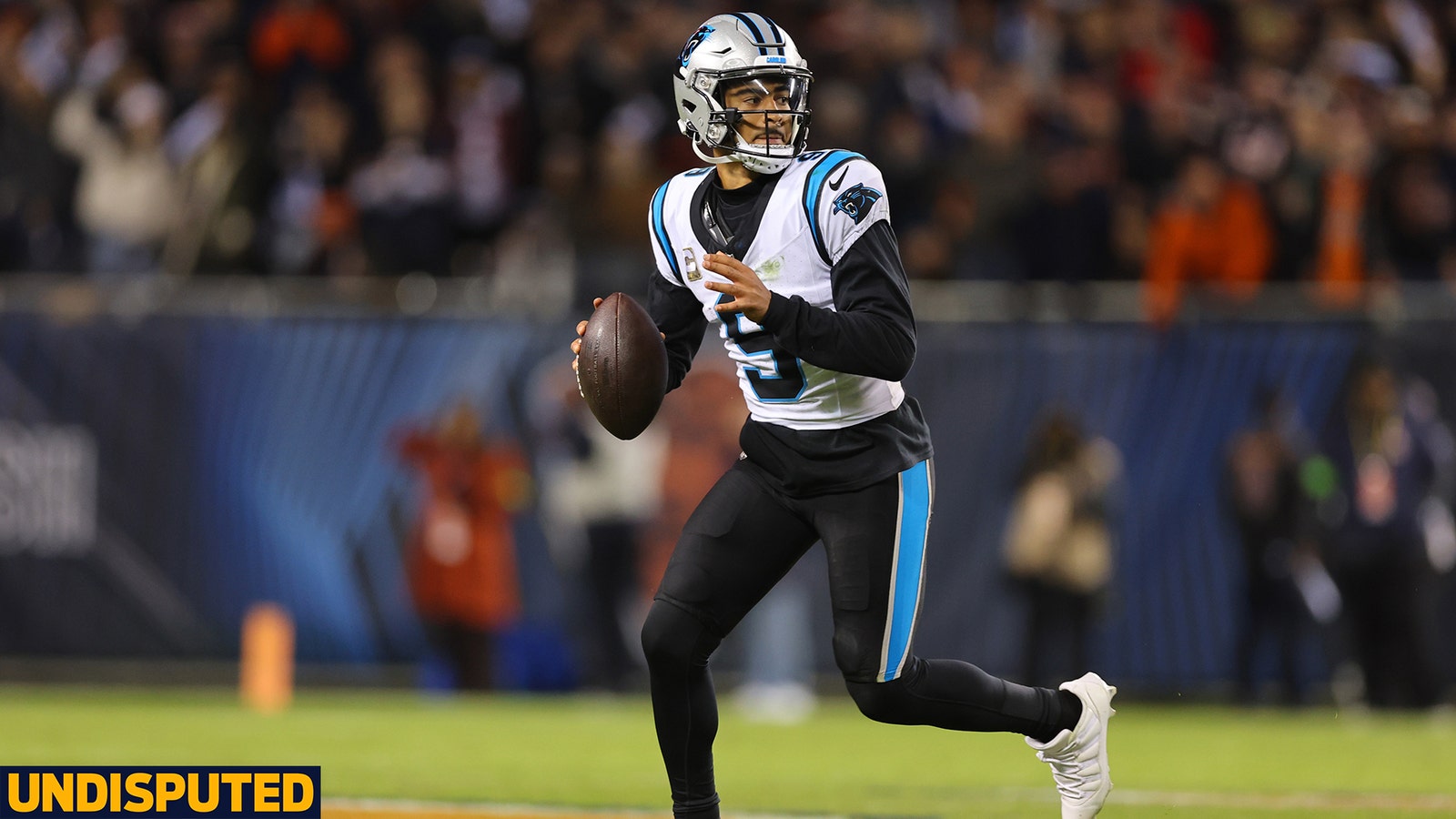 The Panthers have not made the playoffs since owner David Tepper took over the team in 2018.
"I have not been given any ultimatum like that," Reich said. "Do we want to be in control of our own destiny, of course. This is about if I have something I can give to the team, I want to give it."
Reich wouldn't say if there will be any changes to the starting lineup other than Chandler Zavala taking over at left guard for Calvin Throckmorton, who was cut on Tuesday after starting seven games.
Young said the move won't change much from his perspective.
"It's the same system," Young said. "You hear a different voice [in your headset], but you are calling the same plays. From the beginning, both coaches have always had a big hand together in molding the game, molding the offense. And it's still that. It's not like we are going to completely different plays or completely different terminology. It's the same stuff."
Reporting by The Associated Press.
---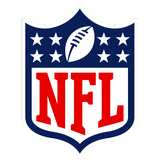 Get more from National Football League Follow your favorites to get information about games, news and more
---