Eric Williams
NFC West Writer
Make them feel you.
For San Francisco 49ers tight end George Kittle, that's the goal each week, and one of the reasons his team remains one of two unbeaten squads five weeks into the regular season.
At 5-0, San Francisco has overwhelmed opponents, winning by an average margin of 20 points per game. 
Not only is San Francisco one of the most talented and prepared teams in the NFL, but the 49ers also are one of the most physical teams in the league. 
Players like Trent Williams, Nick Bosa, Javon Hargrave and Kittle maul guys at the line of scrimmage, while head coach and offensive play-caller Kyle Shanahan uses space players like Deebo Samuel and Christian McCaffrey to manufacture explosive plays, with both making defenses pay for tackling them.
On the defensive side, linebackers Fred Warner and Dre Greenlaw, along with safety Talanoa Hufanga send messages with bone-crushing hits across the middle of the field.
"We're just a very violent football team," Kittle said. "And the hits just add up after a while. Whether it's Trent on a block, Fred and Dre on a pass play or our safeties coming down, those things build up after a while.
"That's how our training camp is, and kind of how our OTA's are. We're a violent, physical football team. And that's just the standard of the 49ers."
Kittle went on to say that one of his favorite statistics is that even in games his team lost last year, the opposing team lost the following week because of the wreckage that ensued on the field.
San Francisco cornerback Deommordore Lenoir said his team's dominant performance against the Dallas Cowboys in a nationally televised game on Sunday night — considering many NFL observers considered Dallas the best defense in the league — was reminiscent to the Seahawks' bludgeoning of the Denver Broncos in the Super Bowl a decade ago, led by the Legion of Boom defense. The 49ers held Cowboys star edge rusher Micah Parsons to two pressures and no sacks Sunday night, quieting the Defensive Player of the Year buzz he received early this season.
Deebo Samuel to Micah Parsons: 'I don't think you wanna see us again'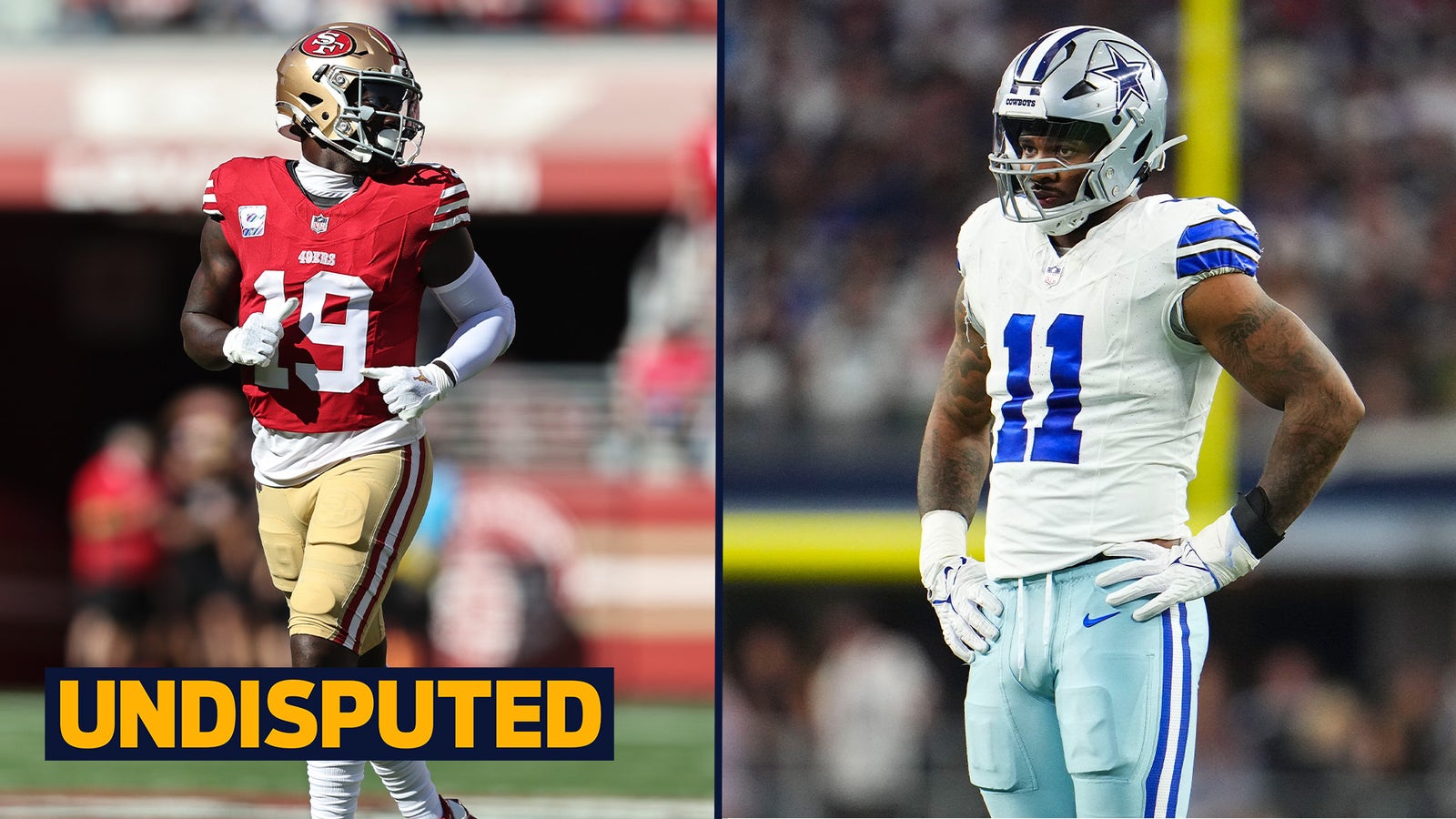 "When you look at that game and look at other teams, it's not even close," Lenoir said. "I mean I try to give people the benefit of the doubt, but it's not close." 
San Francisco's physicality helps them create space for big plays on offense and take the ball away on defense. 
According to Next Gen Stats, the 49ers lead the league in yards after contact running the football with 591. San Francisco is No. 10 in the NFL in yards after contact in the passing game with 599 yards. 
Defensively, the 49ers have held teams to a league-low 197 yards after contact in the running game, per Next Gen Stats, and just 3.7 yards per reception after the catch, also tops in the NFL.
San Francisco was so dominant in the team's runaway win over the Dallas that defenders were doing everything in their power to slow down McCaffrey, with the defense receiving two personal foul penalties on a face mask and taunting after a big hit in trying to tackle the talented runner.
However, Shanahan doesn't believe the illegal hits were intentional.
"When you run that hard, guys do whatever they can to get a guy down and sometimes they grab onto the facemask," Shanahan told reporters this week. "The helmet to helmets, those are tight windows. Christian runs really good routes and our quarterback's putting it in tight areas and those guys are committed to trying to stop it. 
"And when that happens, it's really hard to do without doing that. So, when you've got such a really great player like Christian who's fearless, guys are doing everything they can to try to stop him and sometimes when they do that, they get penalties for it."
[Want great stories delivered right to your inbox? Create or log in to your FOX Sports account, follow leagues, teams and players to receive a personalized newsletter daily.]
For a second straight season, the 49ers are the league's No. 1 scoring defense, giving up a league-low 13.6 points per game.
However, San Francisco is No. 3 in total yards allowed per game (266.3) and tied for sixth in the NFL in takeaways (9), so there's still room for improvement defensively. 
The 49ers will have another measuring stick game this week in the Cleveland Browns, who own the top-ranked defense, allowing just 196.8 yards per game.
"Every single game it's all about us," Warner said. "We understand the opportunity we have. And it's about taking it one week at a time, regardless of who we are playing we have to uphold the standard and play to the best of our ability every single game. If we do that, we'll like the result." 
Eric D. Williams has reported on the NFL for more than a decade, covering the Los Angeles Rams for Sports Illustrated, the Los Angeles Chargers for ESPN and the Seattle Seahawks for the Tacoma News Tribune. Follow him on Twitter at @eric_d_williams.
---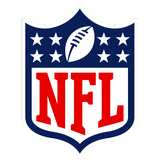 Get more from National Football League Follow your favorites to get information about games, news and more
---