Will the Friendly Confines welcome the biggest free agent of the MLB season?
Baseball free agency is open for business, and all eyes are two-way superstar Shohei Ohtani.
The pitcher and designated hitter/outfielder is expected to sign the biggest contract in MLB history, if not the biggest for North American sports.
RELATED: MLB free-agent rumors tracker
The Chicago Cubs missed the playoffs last season by one game and appear to have no reservations about opening the bank vault to land the former Los Angeles Angels star, who is expected to win his second American League MVP award on Thursday.
The Cubs' odds to sign Ohtani were at +700 when free agency opened. Chicago now sits at +350, second on the odds list behind the favorite Los Angeles Dodgers.
Which team will sign Ohtani?
The odds always tell a story, so let's dive into the teams favored to land the unicorn.
SHOHEI OHTANI'S 2024 TEAM ODDS*
Los Angeles Dodgers: +110 (bet $10 to win $21 total)
Chicago Cubs: +350 (bet $10 to win $45 total)
San Francisco Giants: +650 (bet $10 to win $75 total)
New York Yankees: +800 (bet $10 to win $90 total)
New York Mets: +800 (bet $10 to win $90 total)
Texas Rangers: +900 (bet $10 to win $100 total)
Boston Red Sox: +1000 (bet $10 to win $110 total)
Seattle Mariners: +1200 (bet $10 to win $130 total)
Los Angeles Angels: +1600 (bet $10 to win $170 total)
Philadelphia Phillies: +1800 (bet $10 to win $190 total)
Toronto Blue Jays: +2000 (bet $10 to win $210 total)
San Diego Padres: +2000 (bet $10 to win $210 total)
Any other team: +2000 (bet $10 to win $210 total)
* odds as of 11/14/2023
Ohtani hit .304 with 1.066 OPS with 44 homers and 95 RBIs last season. As a pitcher, he went 10-5 with a 3.14 ERA before tearing the UCL in his pitching elbow.
Ohtani will be ready to hit at the start of next season but will not pitch again until 2025.
That hasn't cooled off interest in signing Ohtani.
Ben Verlander, FOX Sports MLB Analyst and host of the "Flippin' Bats podcast," wrote his analysis on where Ohtani ends up.
"I've long considered Chicago [Cubs] a dark horse since it was a factor in the Ohtani sweepstakes when he first came over from Japan in late 2017," Verlander wrote. "He ultimately did not go there in large part because he wanted to be on the West Coast and the universal designated hitter had not yet been implemented. 
"Now, however, Ohtani wants to win above all, and the Cubs are making huge moves to show that they want to as well."
This Week In Shohei Ohtani News: Will Ohtani end up a Chicago Cub?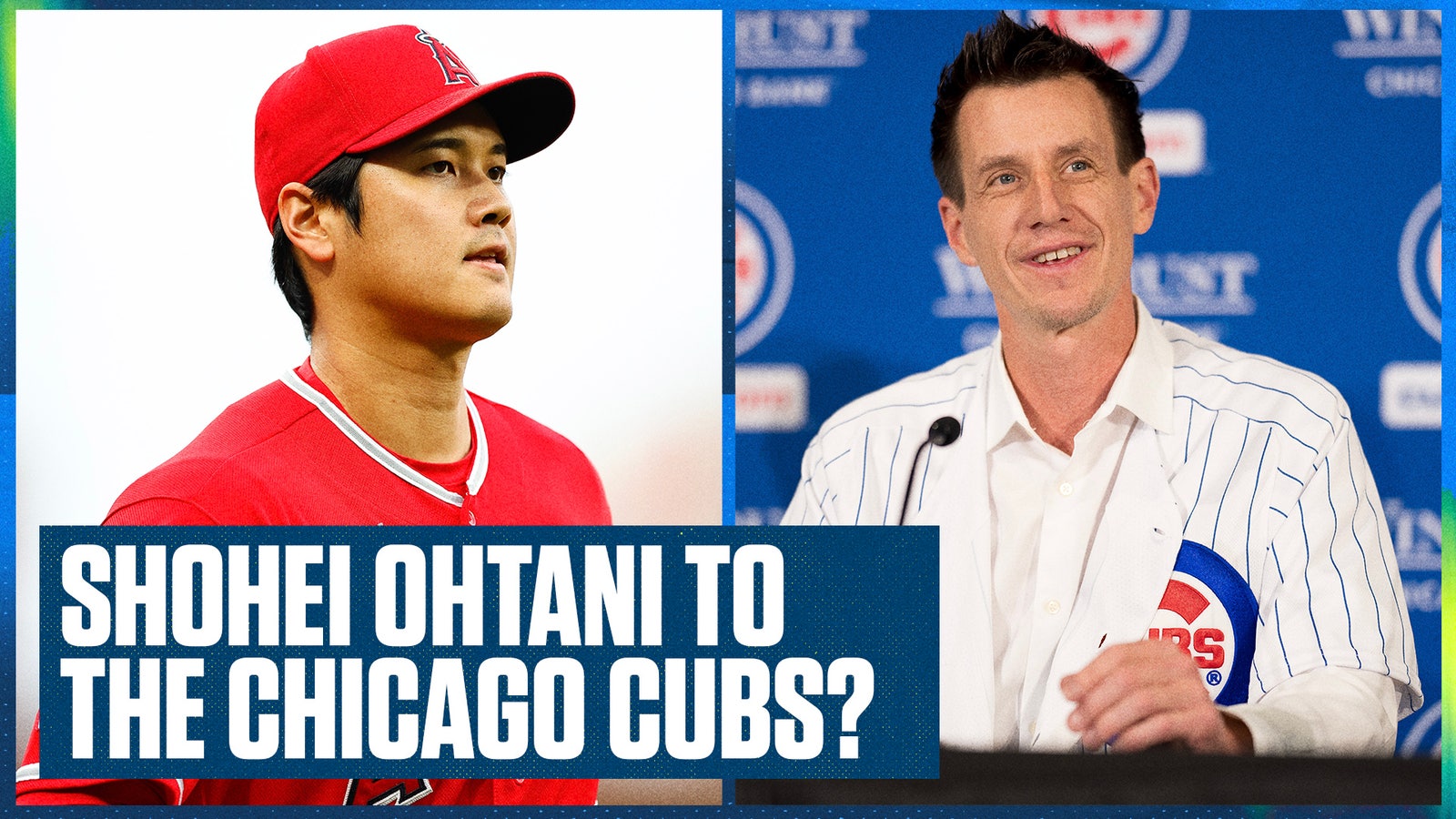 Also moving up the odds list are the Boston Red Sox, who moved from +1300 to +1000.
Here are thoughts on possible Ohtani destinations from FOX Sports' MLB experts.
Dodgers +110
"It just makes the most sense," Verlander recently wrote. "In this scenario, Ohtani stays in Southern California, where he is extremely comfortable. But he also goes to a team that actually competes for the postseason year in and year out and is constantly good enough to win 100 games in the regular season."
Cubs +350
Don't look now, but the Cubs are making some moves, and oddsmakers have taken notice, as the club made a major climb up the oddsboard. The Cubbies opened at +1500 to land him, which tied for the eighth-highest odds. 
The shift in odds came shortly after USA Today reported that "several" general managers believe the Cubs "may be the most aggressive team" to try and land Ohtani.
"The momentum is there in Chicago, however, and you can feel it," Verlander wrote. "I believe Ohtani wants to be part of a sustained winner, not a team built to only be good for a short amount of time. And I think the Cubs are on the cusp of building something sustainable that would appeal to him."
FOX Sports MLB Analyst Jordan Shusterman called the Cubs his "wild-card pick."
Giants +650
It's long been speculated that Ohtani would prefer to remain on the West Coast due to the proximity to Japan and the easier access his fans back in his native country would have to watch him play. So, it's not a major surprise that the teams with the two best odds are both West Coast squads. 
Shusterman agrees that the Giants are one of Ohtani's top-three suitors.
"Dodgers, Giants and Rangers. The Cubs are my wild-card pick. I'll go Giants, just to pick a team other than the Dodgers," Shusterman wrote.
However, Verlander doesn't view San Francisco as much of a contender to land Ohtani. 
"I don't think the San Francisco Giants will be the serious players that many, myself included at points, have thought," Verlander wrote. "It comes down to whether the Giants are an Ohtani away from being World Series champions. I don't think they are, and I doubt Ohtani would either. The Giants have been speculated about a ton as a potential Ohtani destination, and they have the money to pull this off. I just don't think they will."
Will Shohei Ohtani win his second unanimous AL MVP?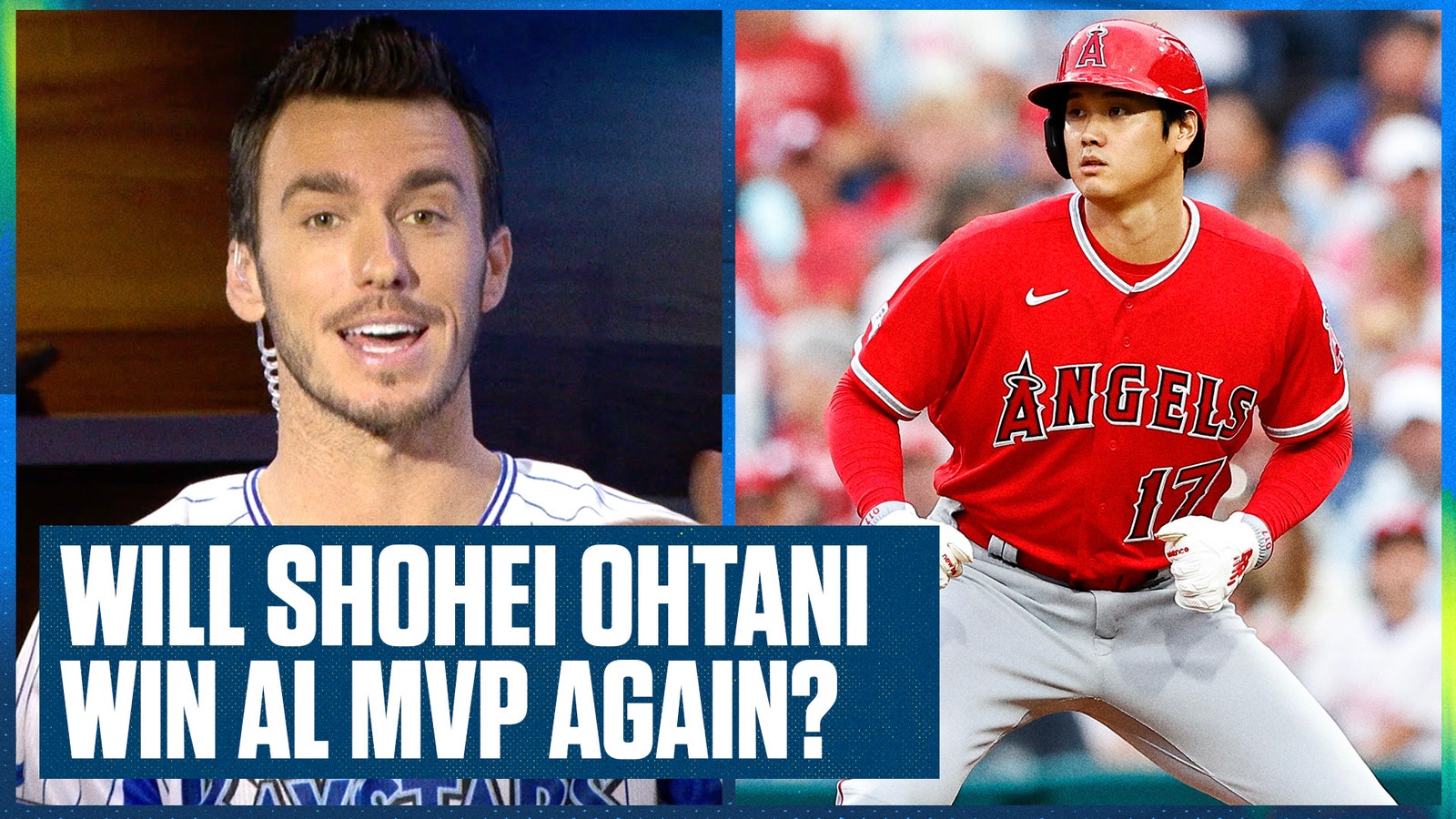 Mets +800
New York's National League team has long been viewed as a possible landing spot for Ohtani because of owner Steve Cohen's willingness to spend.
Over the past few months, Rosenthal has stated that he views the Mets as a contender for Ohtani, too.
"I cannot rule out the Mets. I cannot see [Mets owner] Steve Cohen simply passing on Shohei Ohtani," Rosenthal recently said on "Foul Territory."
FOX Sports MLB Writer Deesha Thosar also believes the Mets will make the highest offer for Ohtani this offseason. 
Yankees +800
The Yankees were also identified as a potential suitor for Ohtani recently by USA Today. New York is looking to win its first World Series since 2009, and adding Ohtani would go a long way toward that goal.
Texas Rangers +900
Some might think the reigning World Series champions might not need the game's best player. But four of FOX Sports' MLB writers think the Rangers will be finalists in the Ohtani sweepstakes. 
"The fact that the Cubs and Rangers were both among the finalists the first time he was available tells you that he'd at least consider being somewhere other than the West Coast," Rowan Kavner wrote. 
"I think the Rangers will be interesting to Ohtani since they just won the World Series," Thosar added. 
---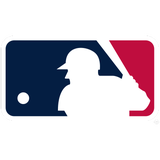 Get more from Major League Baseball Follow your favorites to get information about games, news and more
---